Discover Premium Skincare Products
We have only the best beauty therapy products as we pride ourselves on testing every product prior to recommendation to ensure our clients only receive the best results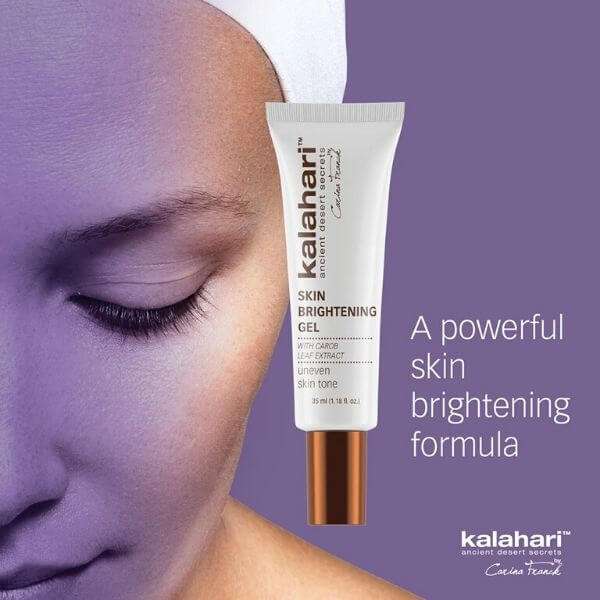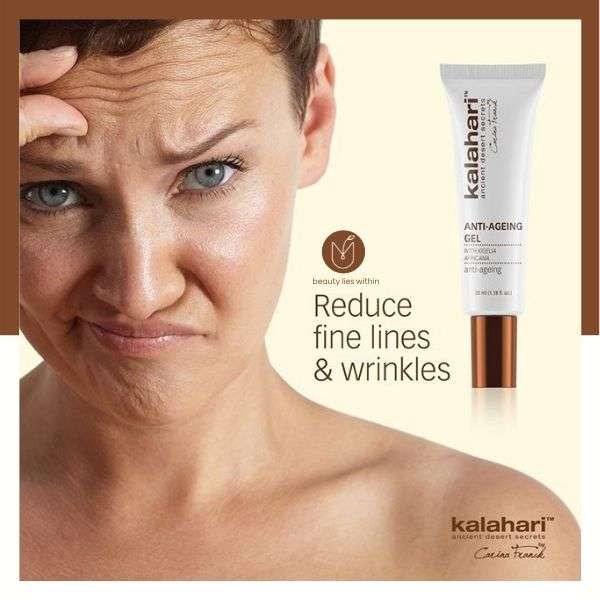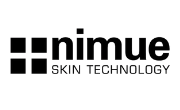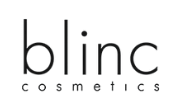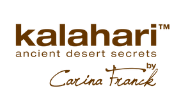 a beautiful calming and sensual room to relax in while having a much needed massage or facial... a hot beverage to accompany your nail appointments along with warm greetings, friendly and fun conversing which always contains many laughs...the ladies are professional. I am always happy with my treatments I receive at...Beauty lies within.
Ashleigh is a very talented nail tech who knows her stuff! She is friendly and professional. I'll be back!!
Love the professional and great staff here. Always caring and really listen to what your concerns and needs are. Been going to see these ladies for over 15 years and happy to travel across town just for their service! Highly recommended!!!