Fight Against the Signs of Pre-mature Aging Skin in No Time!
Get youthful skin that glows from within
Crack the formula to smooth, supple and youthful skin that glows from within!
"Put an instant halt to your skin's aging process with our customized treatment programs designed specifically for YOU!"
What Premature Aging Skin Really is?
Before we go into the science of things, let us first throw in an amazing fact that will make your day –
Did you know that contrary to popular belief, the effects of premature aging can actually be reversed?
Yes, it is quite possible – if only you are armored with the right skin products and treatments.
Premature ageing refers to the unnatural aging of skin before its due time. It results in the emergence of fine lines, sun spots, and patchy skin with an impaired hydro lipid barrier.
This alone is enough to shatter your self-confidence – because all your friends and colleagues could still audition for Hollywood, while you're stuck at home trying out different ways not to look like a grandparent before you actually become one!
What Causes Premature Ageing Skin?
The damage that premature ageing does is usually more prominently visible at a later stage.
This includes dry and dehydrated skin, breakouts, an impaired hydrolipid barrier and inflammation.
There could be plenty of reasons behind this, however, environmental, hormonal or physiological factors take the cake.
After all the gloomy showers in spring, we tend to welcome summer with picnics and beachside holidays, however we are often unaware of the fact that the sun's harmful UV rays penetrate deep into the skin and cause the most damage.
They are often called the 'ageing rays', and by damaging the collagen under the skin, they make it look scaly, dry and leathery with dark patches and discoloration.
Apart from these factors, lack of proper sleep, pollution, excessive or improper use of cosmetics and smoking can also result in your skin ageing prematurely.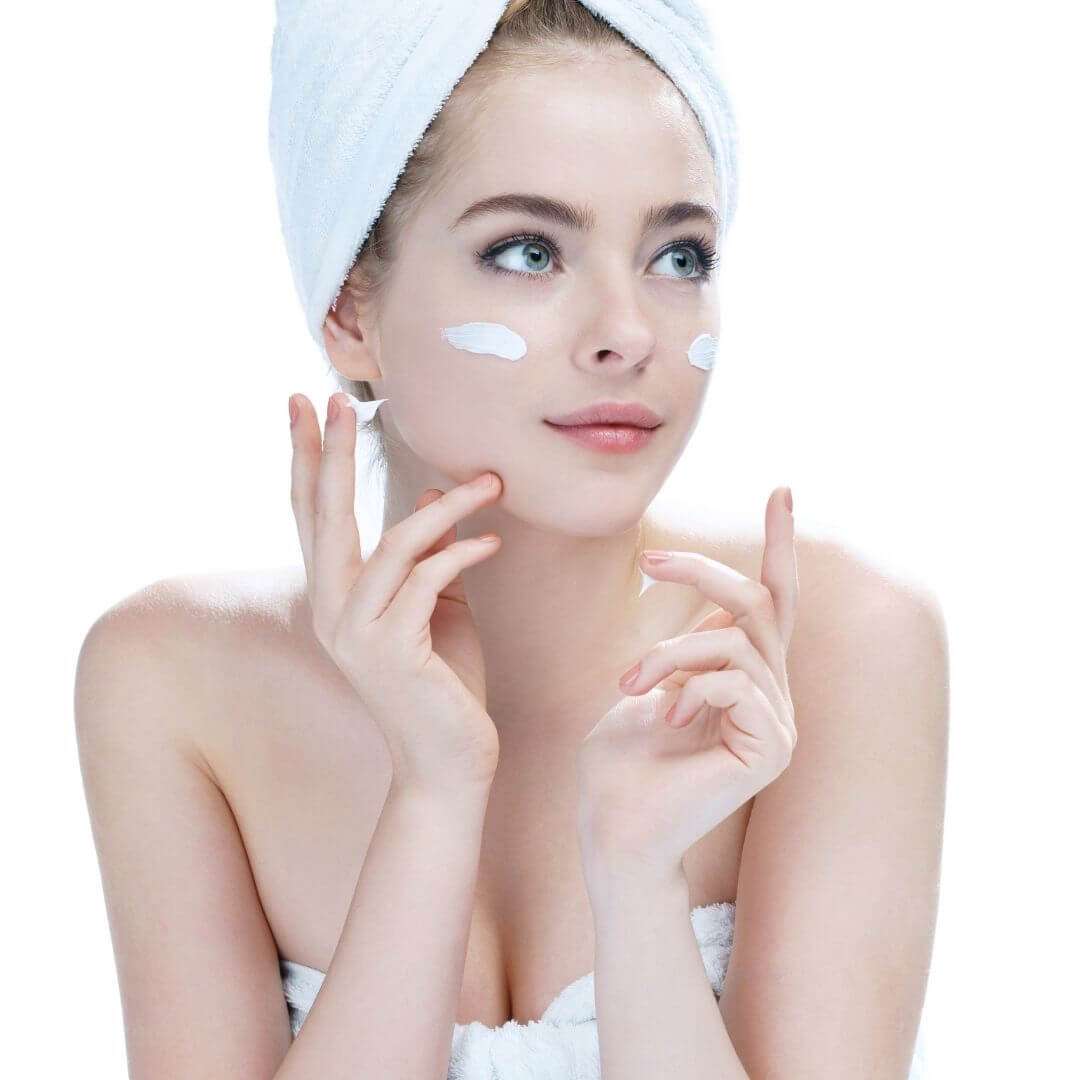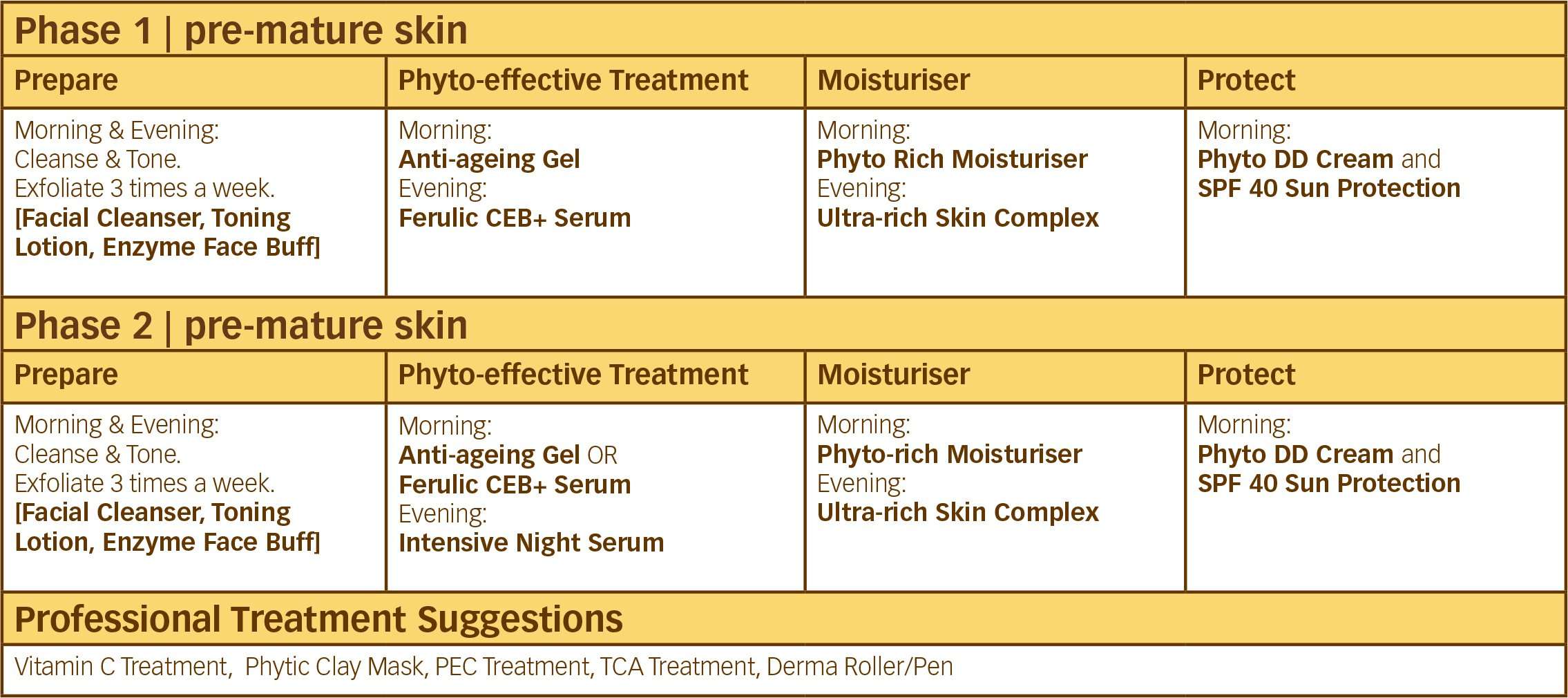 Our Incredible Formula that helps you Combat Premature Aging.
However, there is no need to feel devastated – after all, everything does have a cure.
After lots of research, Beauty Lies Within has developed an incredible formula known as the "Phyto-effective™" technology that consists of a potent mix of powerful skin-boosting ingredients including vitamins, antioxidants, peptides and hyaluronic acid.
Too technical? Here's what matters, our homecare and professional treatment protocols will effectively de-age your skin and make it radiant, healthy and beautiful in no time!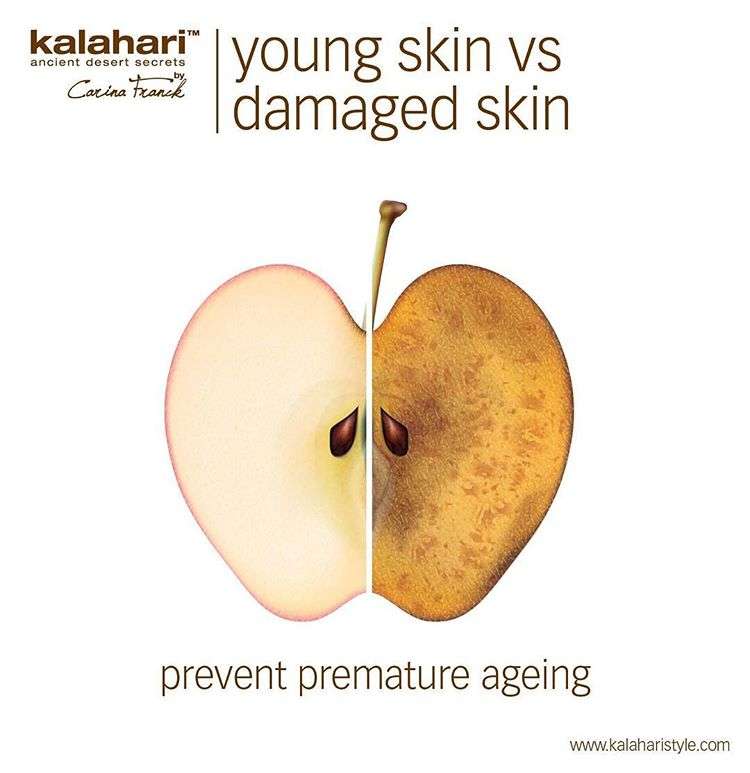 Professional pre-mature skin treatments
VITAMIN C SKIN TREATMENT
SUITABLE FOR: All Skin Conditions.
This is an de-aging treatments that boosts collagen and elastin using Vitamin-C while firmly making your skin appear visibily firm, brighter and tighter
PHYTIC CLAY TREATMENT
SUITABLE FOR: all skin conditions, excluding sensitive skin conditions
The treatment mask effectively targets hyper-pigmentation, de-aging and rejuvenation of the skin, leaving it visibly brightened and rejuvenated
(PEC) PHYTO ENZYME COMPOUND SKIN TREATMENT
SUITABLE FOR: all skin conditions excluding sensitive & sensitised skin
Highly effective deep cleanse exfoliation treatment that leaves the skin rejuvenated, clear and rejuvenated.
Microneedling | Skin Needling
SUITABLE FOR:  all skin conditions 
This treatment improves fine lines and wrinkles while minimizing the pores, evening out the skin tone (pigmentation) & eliminating sagging.
IPL SKIN REJUVENATION
SUITABLE FOR: all skin conditions.
The best treatment for any sort of blemishes and acne scarring
Red light therapy
SUITABLE FOR: ALL SKIN, INCLUDING YOUNG SKIN.

RED LIGHT: De-ageing, Fine lines and wrinkles, increases collagen production and blood flow, speeds up healing, scarring, inflammation and over all skin rejuvenation.