Relax & Boost 75 min Facial with 30 min Massage FREE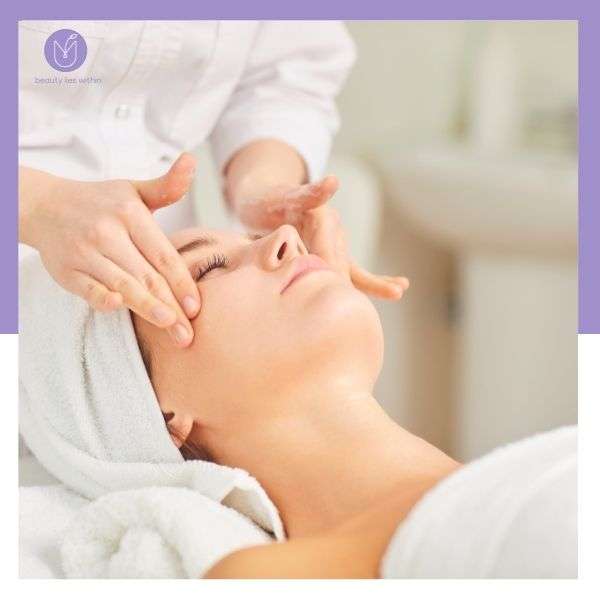 This facial is created for YOU, to get the best out of your skin, while you relax & unwind.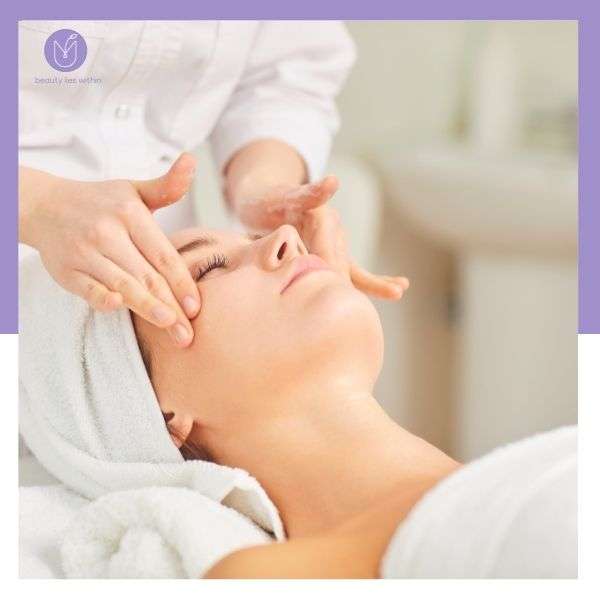 SUITABLE FOR: All skins
Are you wanting to give a gift of a voucher to that special person in your life? This is the perfect for any Gift Voucher.
This facial is created for YOU, to get the best out of your skin, while you relax & unwind.
What you would expect in your facial:
Preparation, you will get undressed, you can put on a robe and then hope into a warm soft comfortable bed. Your therapist will give you a skin consultation, this will give you the best facial for your skin as well as you will leave knowing what is best suited to keep your skin healthy at home.
Cleansing, we cleanse twice to makes sure that all your make-up and impurities are removed off your skin. Your therapist will use moderate strokes to massage your skin while cleansing.
Exfoliating, we use a vegetable and fruit- based, this natural, refining jojoba beads together with pumpkin, papaya and pineapple enzymes giving a dual-action function that removes dull skin cells and unclog pores, it is a gentle cleanser that can be used on any skin but can be used more intensely by externing the time.
Hot towels are used to gentle heat up the skin, this will prepare for any extraction if needed or for the next step.
Extractions, if you are needing any black heads, white heads or milla that needs to be removed, this will be the time that is done. We do this gently so not to damage the skin. If extractions are done and third cleanse will be done to remove any bacteria.
Toner is used to help any product after to penetrate the skin, toner's also help with bacteria on the skin.
Mask, the best mask will be chosen for you to be treat your skin.
Massage will be given before a mask is applied or while you have your mask on, this will stimulate your skin, releasing tenson, while releasing toxins, boosting circulation and drain built up fluids.
LED, mask will be used after this as your second mask, your first mask might stay on while under the LED or be removed. LED is like laying on the beach in the hot sun, it is so relaxing.
Massage is given while you have your mask on, this is given on the arms, hand, shoulders or Head to relax and calm you while releasing any tenson.
Finishing up, with serum, moisturiser and if during the day SPF.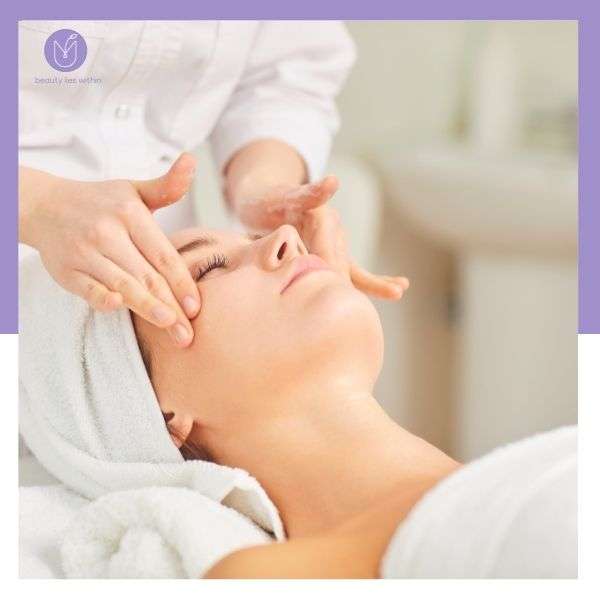 Additional information
| | |
| --- | --- |
| Time | 60mins |
| Skin Issue | Dehydrated Skin, Dry Skin, Hyperpigmented Skin, Mature Skin, Pre-mature Skin, Problematic Skin, Sensitised Skin, Sensitive Skin |