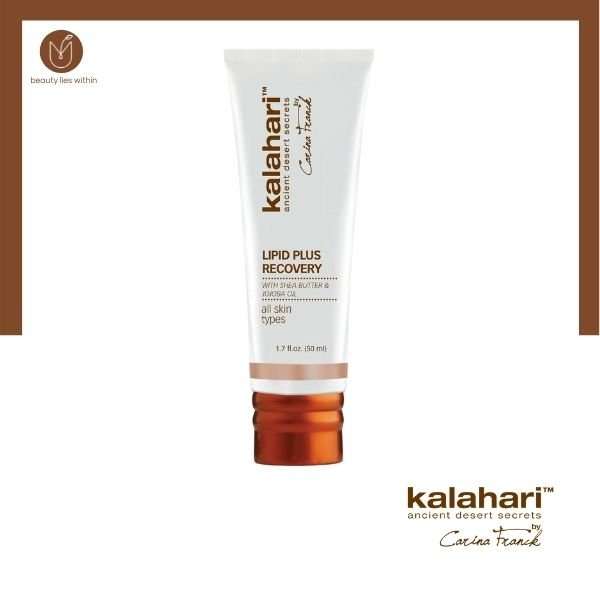 Kalahari Lipid Plus Recovery
Based on natural, botanical lipids such as Shea butter and Jojoba oil, Lipid Plus
Recovery is a deeply nourishing application that will protect the skin's natural
barrier. The plant-based oils will assist in prevention of inflammation and will
restore natural hydration. The skin will feel smooth, supple and deeply
hydrated.
P

Receive within in 1 - 7 Days
Frequently Brought Together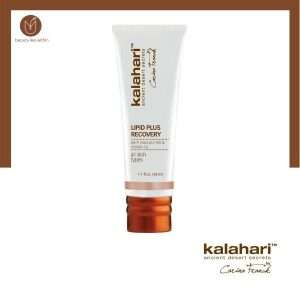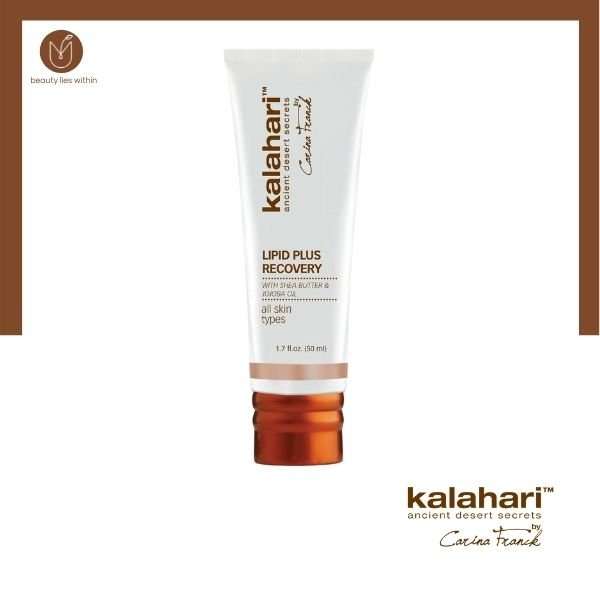 This item:
Kalahari Lipid Plus Recovery
$

79.95
$

79.95